It's no surprise why the best conversations happen in Courtyard - the hotel's all-day dining venue. There's glorious natural light seeping into the atrium style restaurant with pink peach trees dotting the elegant space, creating the perfect ambience for a quiet cup of tea or catch up with friends. Courtyard serves a buffet with live cooking stations and thoughtfully crafted a la carte options available all day long; and gives seafood lovers something to look forward to every Wednesday with the return of the immensely popular Seafood Night.
Be it a lunch, a Friday Brunch with friends or an after-work meeting with colleagues, there's always something for everyone at Courtyard.
Seafood Night
Seafood lovers are in for a treat as we bring back Muscat's most treasured Seafood Night to Courtyard at the Sheraton Oman Hotel. Every Wednesday, you're invited to indulge in exquisite cuisine, sure to please the most refined of palates. Enjoy the freshest catch of the day - such as oysters, mussels, crayfish, Alaskan King Crabs and lobster. Prepared to perfection, each dish is paired with a choice of beverages in our signature style.
Every Wednesday from 07:00 PM to 11:00 PM
29 OMR* - 39 OMR**
South American Friday Brunch
Paying tribute to the historical ethnic fusion of its continent, the South American Friday Brunch will comprise Asado's signature dishes, serving the finest quality ceviches, steaks, grilled meats and seafood paired with an unparalleled selection of beverages!
Every Friday from 12:30 PM to 04:45 PM
23 OMR* - 33 OMR** - 43 OMR***
Weekly Culinary Journey
Join us every week in Courtyard for a Culinary Journey of unexpected local and global savors!
Sunday: An Arabic Night with mezze, mixed grills and shawarmas
Monday: Specialties from the Mediterranean
Tuesday: Streetfood from South East Asia and the Far East
Thursday: A culinary trip along Route 66 with Mussels & Burgers
Saturday: A gateway to India with curries, tandoor and vegetarian delights
19.5 OMR* - 25 OMR**

Price per person with *soft beverages - **house beverages - ***premium beverages
For booking enquiries please call +96822377777 or via Let's Chat on WhatsApp: +96871119006 or BBM: D1B7D405
All prices are in Omani Rial and inclusive of the prevailing government taxes and service charge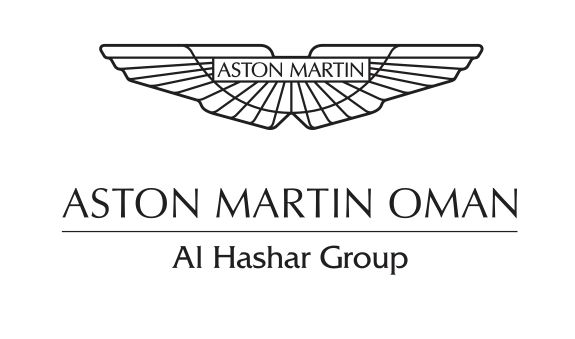 Join us every Wednesday for the Seafood Night to get a chance to win a Seafood Night voucher*, and enter the draw to win a visit to the Aston Martin factory in England, flights and hotel included**.
Simply fill in the form or drop your business card at the restaurant entrance to participate!
*Weekly winner will be announced every Thursday - **Yearly winner will be announced in December 2017"