It's no surprise why the best conversations happen in Courtyard - the hotel's all-day dining venue. There's glorious natural light seeping into the atrium style restaurant with pink peach trees dotting the elegant space, creating the perfect ambience for a quiet cup of tea or catch up with friends. Courtyard serves a buffet with live cooking stations and thoughtfully crafted a la carte options available all day long; and gives seafood lovers something to look forward to every Wednesday with the return of the immensely popular Seafood Night.
Be it a lunch with friends or an after-work meeting with colleagues, there's always something for everyone at Courtyard.
Dining Offers
Taste of Asia
Join us to travel all of Asia with a culinary journey of the senses. Local sushi fanciers and connoisseurs of Asian cuisine can expect to be welcomed with distinctive style, tradition and attentive service, set to the backdrop of oriental Asian music.
Cost: OMR 15 net per person including soft drinks
OMR 20 net per person including sake
Venue: Courtyard Terrace
When: Every Sunday throughout March
Time: 7:00 PM – 11:00 PM
Alternatively, contact: +96822377777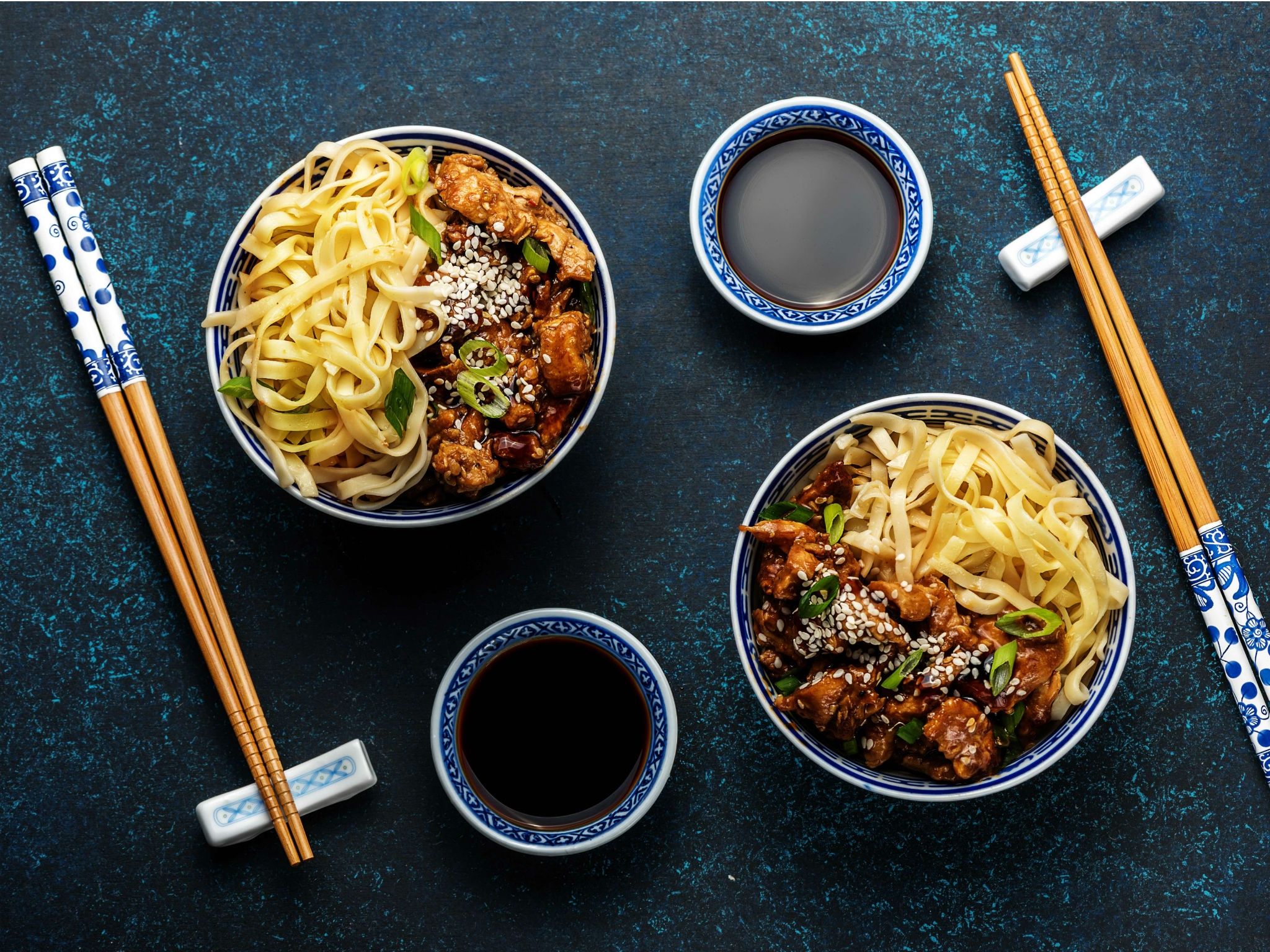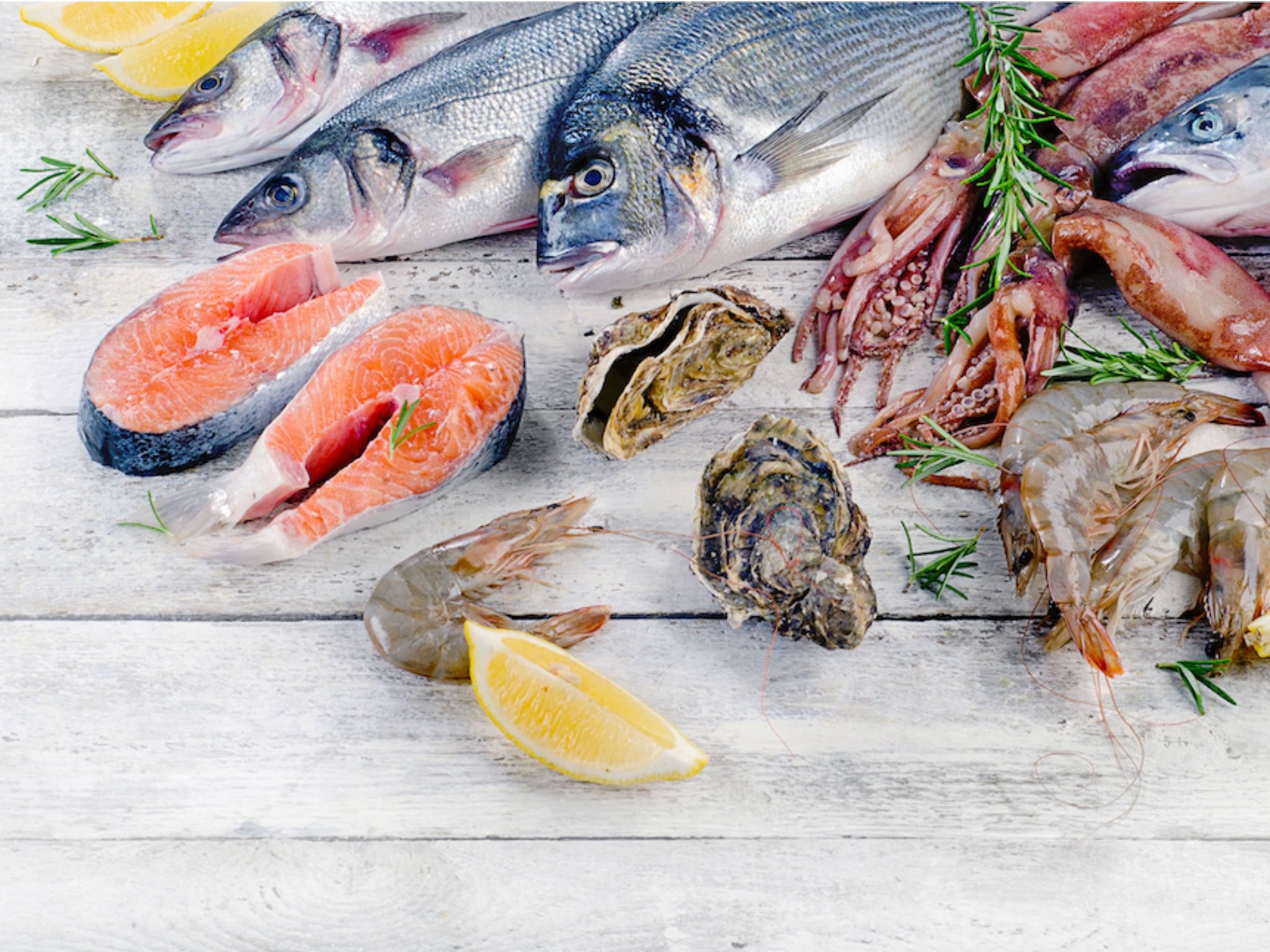 Muscat's favorite Seafood Night!
Experience Muscat's favorite Seafood Night featuring an array of exquisite seafood dishes. Catch of the Day, personified - as we serve local and same morning netted fish selections along with other choices such as oysters, mussels, crayfish, lobster, Alaskan king crabs paired with house beverages to embody flavors.
Cost: OMR 29 including unlimited soft beverages
OMR 39 including unlimited house beverages
Venue: Courtyard Restaurant
When: Every Wednesday
Time: 7:00 PM – 11:00 PM
Alternatively, call +96822377777
BBQ Pool Party
A place to mingle, dine and unwind, families and friends are invited to enjoy the weekend with our lively BBQ buffet and Pool Party. Complete with fresh salad bar, live grill stations, hops bar and ice cream cart. Come and enjoy sunshine by the poolside, listening to the best of this seasons' playlist.
Cost: OMR 15 net for BBQ buffet and pool access
OMR 20 for BBQ buffet, pool access and house beverages
Venue: Swimming Pool
When: Every Saturday
Time: 12:30 PM – 4:30 PM
Alternatively, call +96822377777